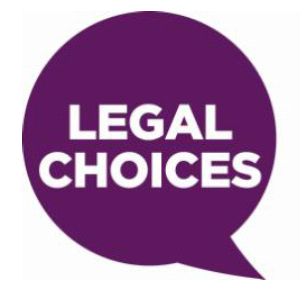 Do you think you know a lot about lawyers and legal problems?
If you answered "No" - you have come to the right place... and you're certainly not alone. 
Research shows that the majority of people do not feel very well-informed about what lawyers do, and the options you have available when legal problems crop up.
Legal Choices is a new website run by legal regulators which aims to help point you in the right direction about lawyers, the help they can give you, and surviving legal problems. 
It puts information you may want to know  in one place and helps you to have your say about a range of subjects.
We hope you enjoy using the website. If there's anything you couldn't find that you think we should include please let us know through our Contact Form.
(By the way - if you answered "yes" - congratulations, please come and work for Legal Choices!)